Fling™ - The Flying Thing! (Pop-Up Fan Disk & Pouch)
Check out Fling™ - The Flying Thing!
The original attention-grabbing retro promotional item!

Take the Fling from it's pocket-size pouch & it automatically snaps open with a surprising effect!

The ultimate attention grabber for all kinds of promotional uses.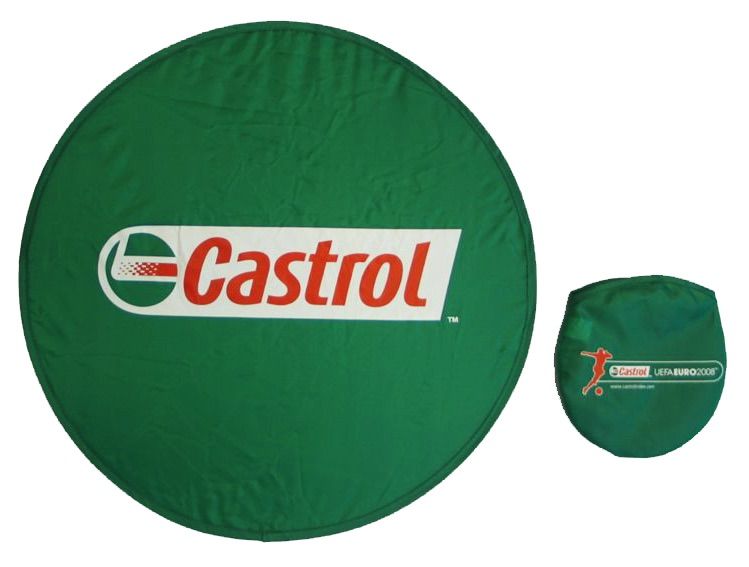 There are so many promotional products out there, so you may ask - why bother to choose a Fling™?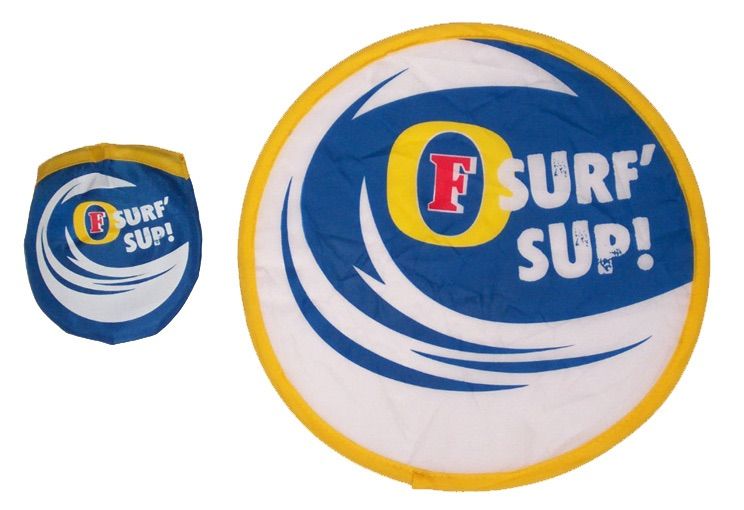 Personalise with your own design!
Mix & match your choice of fabric colours, then custom print with your own design & message!

Uses include: trade show give-aways, event hand outs, direct mail, product launches, openings, festivals & more...
Does The Fling™ stand up to its name?
Here are just a few of our past customers - as you can see, many instantly recognisable brands have used Flings before!
Follow our instagram page!